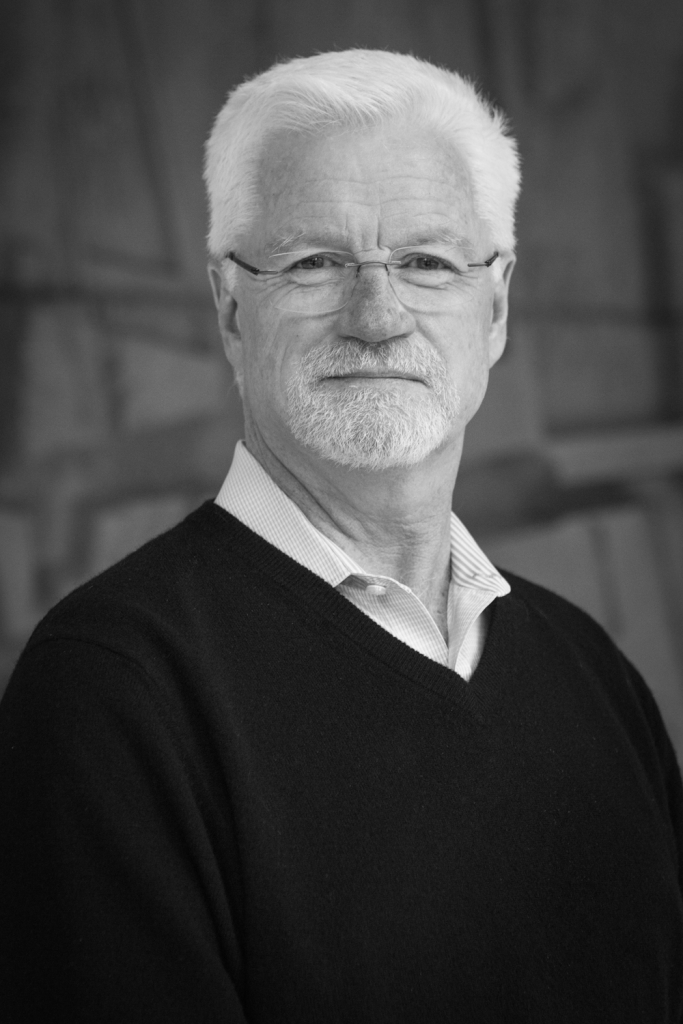 Garth has been practicing civil litigation in British Columbia for over 30 years in medium and small firms as well as independently.  He has extensive experience in complex litigation including shareholders disputes, construction law, employment law, insurance, real estate, and contractual and business disputes.  Garth acts for individuals as well as businesses and companies of all sizes; his major client is a property developer but much of his work is referred to him by other lawyers and satisfied clients.
Garth works as both trial and appellate counsel and has appeared in all levels of courts in British Columbia, as well as in the Supreme Court of Canada.
Garth loves the courtroom and trials.  His approach to litigation is to prepare each case as if it will go to trial but at the same time he is always looking for opportunities to settle cases without a trial on terms favourable to his client.